Peace and relaxation in the Eifel.
Exceeding your expectations.
Not only luxury during your holiday, but also the knowledge that everything is thought for an unforgettable and responsible holiday.
Arrival in your holiday home.
Arrive when you want.
From 16:00, your house is ready for you. The cleaning is done, and you can get a clean and fresh home.
Because we work with a code lock, you can decide how late you will arrive after 16:00. Clear and simple instructions are provided via email, and the codes will be sent to you by SMS a few days before arrival.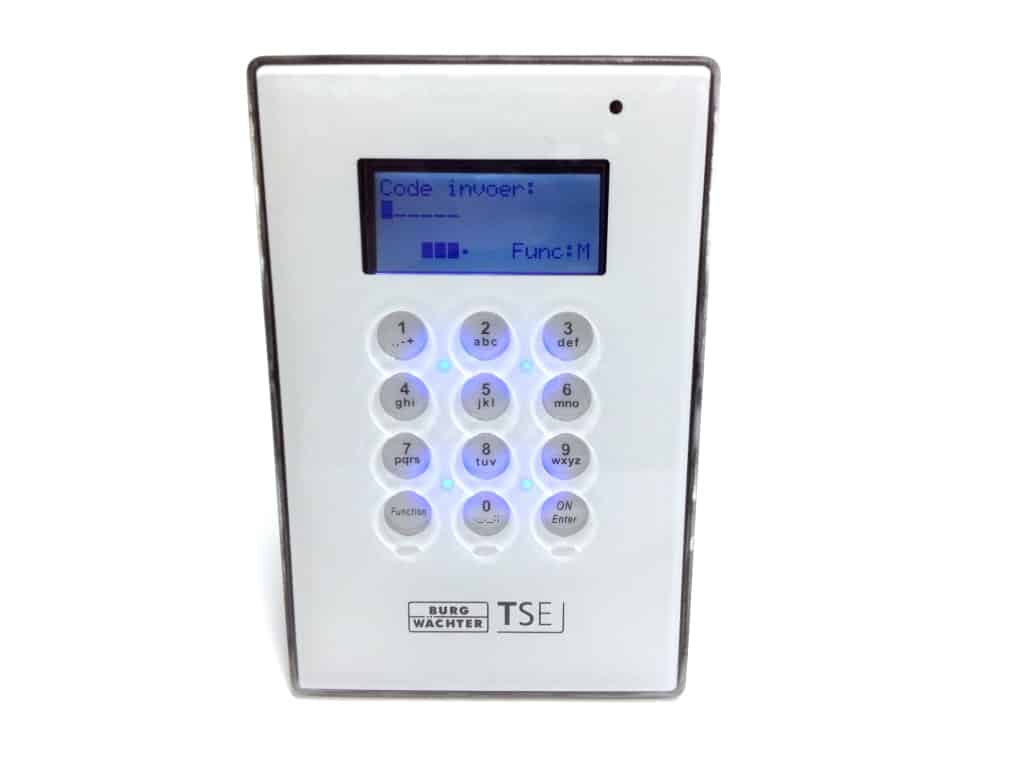 Feel special.
On arrival, everything is always ready for your first cup of coffee or tea.
Take a break from the trip without having to start searching your car for the groceries.
Did you already know that all our holiday homes have a filter coffee machine and a Senseo machine? A number of properties, such as the Eifelster and Rainbow, also have a Nespresso machine. Your favorite coffee always at hand.
Oh Yes, of course we made the beds for you, and towels and tea towels are already ready in the kitchen and bathroom.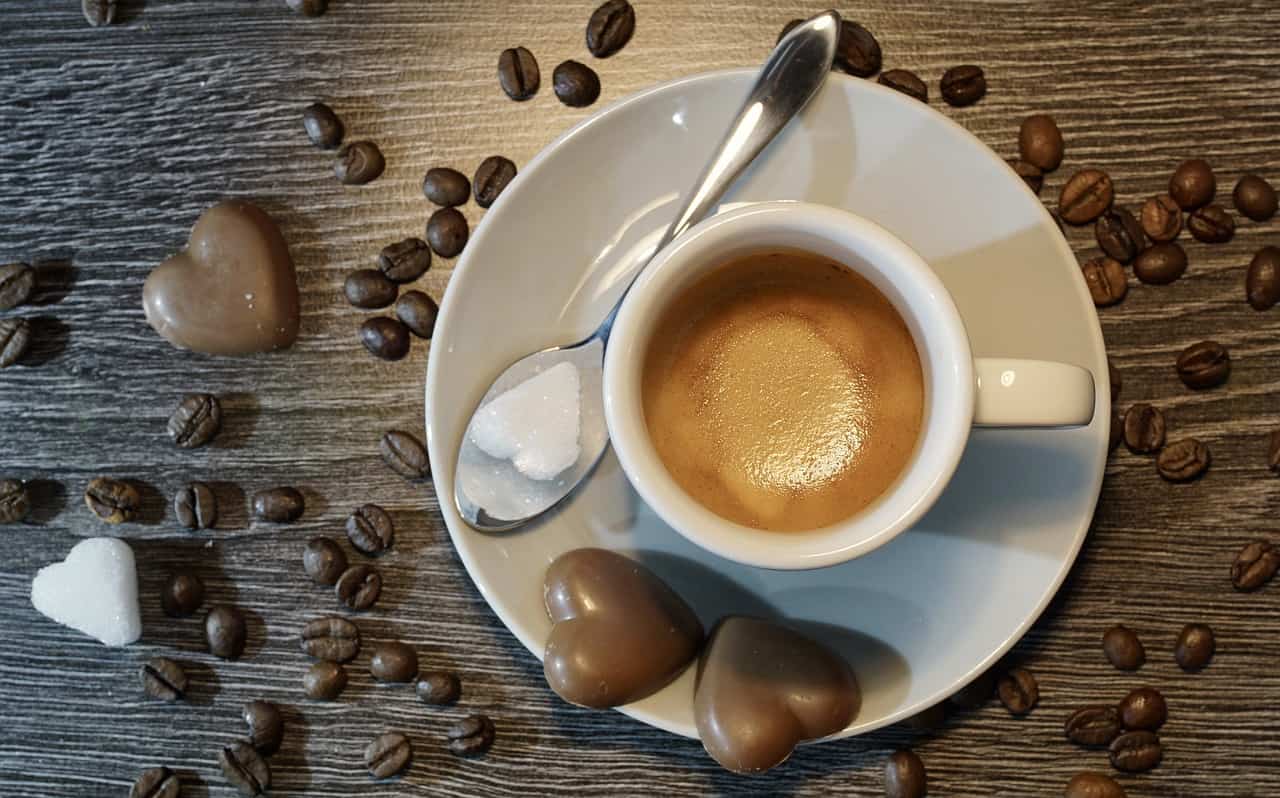 Heart for Nature.
For the sake of the environment, we have applied many environmental savings measures.
The solar panels on the roof of the apartments in Obermehlen compensate more than the annual consumption. To reduce external delivery as much as possible, we have also placed a Tesla battery in the apartments to be self-sufficient during periods without sunshine.
The apartments in Obermehlen are isolated in such a way that almost no extra warmth is needed. The heat that is still needed is provided by an innovative heat pump with floor heating.
Rainwater is used for flushing the toilets.
In the garage in Obermehlen we have bicycles, which you can use freely. Of course you can also find a shelter for your own (motorbike) bikes here.
The surroundings of Obermehlen are ideal for hiking and cycling.
Maps of the area are waiting for you.
From now on, you can also use our new hot tub for a fee for water and wood consumption!
Enjoy finely warm water with up to 5 people and the crackling of the wood fire in the stove overlooking the Eifel landscape.
We manage and rent not only our own holiday homes in Obermehlen, but also apartments and holiday homes for others. We manage and rent these homes for the owners as if they were our own houses.
Do you also have a holiday home in the Eifel and would you like to rent unused periods? Please contact us for a free consultation.
Also check out our ' management of your holiday home ' page.
Refer family and friends to our holiday homes, and earn a discount on your next stay!
For every booking of a new family referred by existing guests you will receive a 5% discount on your next stay, no matter which house or length of stay.
Multiple mediation is more discount. 2 Mediations is 10% discount, 3 mediations 15% and so on.
Ask friends or family to book with us with your name as reference and we'll jot down your discount for you.
The discount does not expire and will remain valid until you make use of it.
Earn a free weekend with your most beautiful picture of your stay in Obermehlen!
Every year our guests have the possibility to spend a free weekend in one of our homes.
All you have to do for this is to send one or more pictures of your stay in Obermehlen via email to us.
Once a year we will reward the most beautiful photo with a free weekend in the low season in one of our holiday homes.
You only have to pay the additional costs such as cleaning and consumption.
By participating in this action you give us permission to use the photos on the website and in our leaflets.
The photos can be sent by email to Fotoactie@eifel.nu, possibly with a story and the name of the photographer.
Large photos can be sent better via WeTransfer; Check out www.wetransfer.com
We will show pictures of the winners on this page, and each year in February we will announce the winner of the previous year.
The winner of 2018 is the family Haitsma with this beautiful picture of our houses.
The photo was taken on Christmas morning 2018, with the entire landscape still covered with morning ripe.
In this picture you can see very well how pretty spacious the surroundings are.
Congratulations on your prize!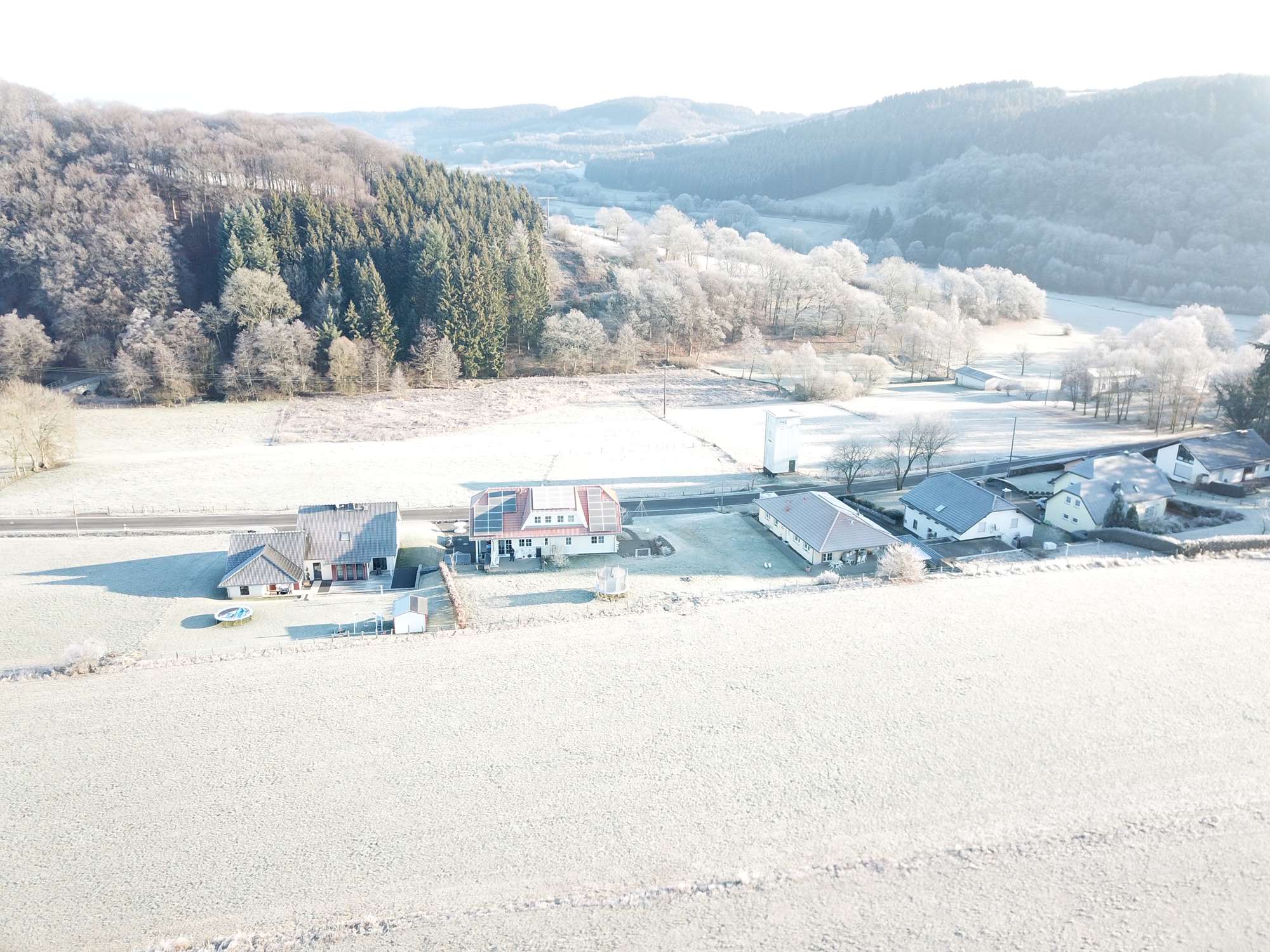 The winner of 2017 is the Koolen family with a magnificent photograph of a sunrise from the front door of the apartment building in Obermehlen.
Congratulations on your prize!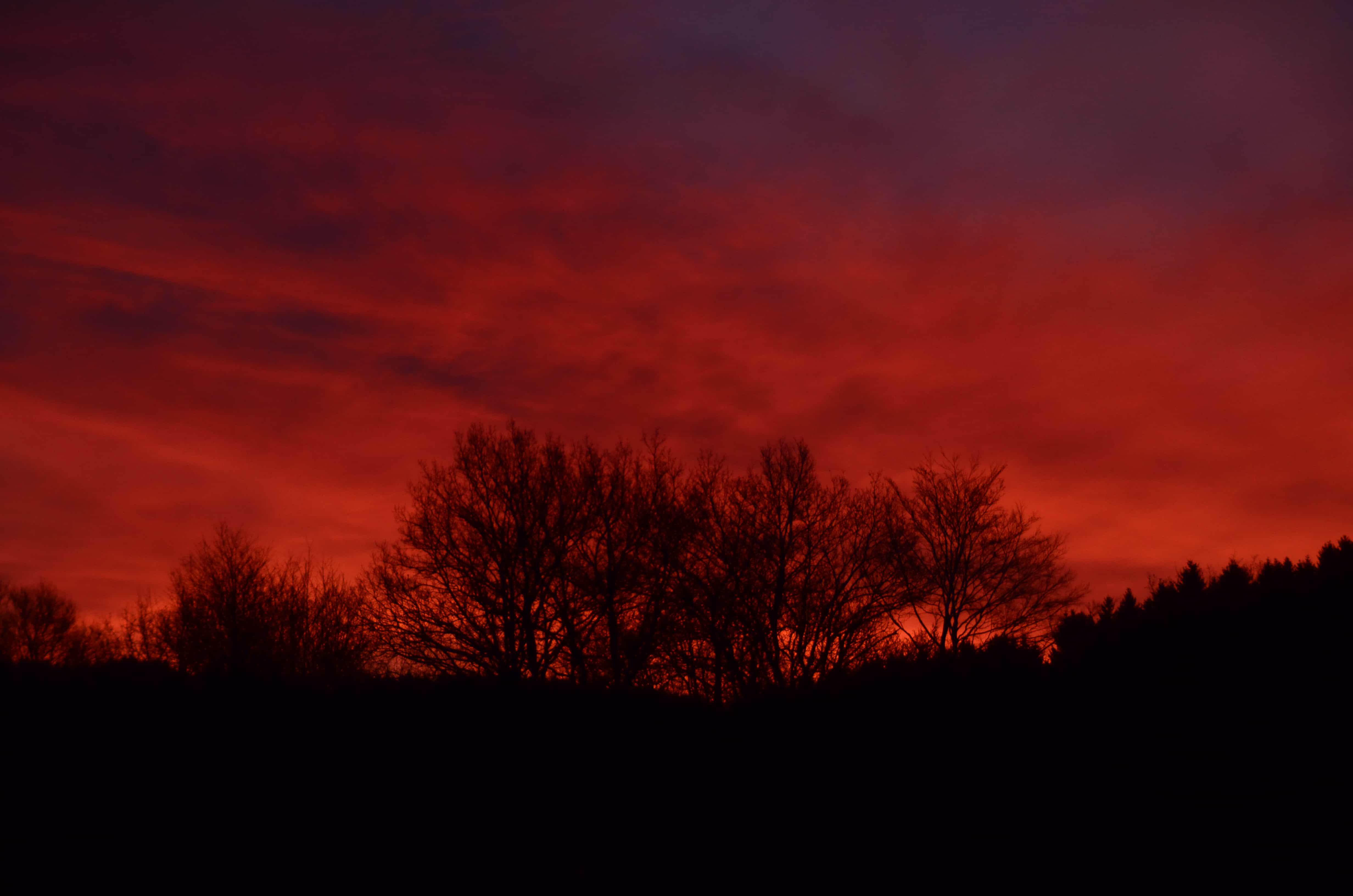 The winner of the weekend with photos from 2016 was
Van der Ven family with the beautiful photo collage of their stay in Obermehlen.
Congratulations on your prize!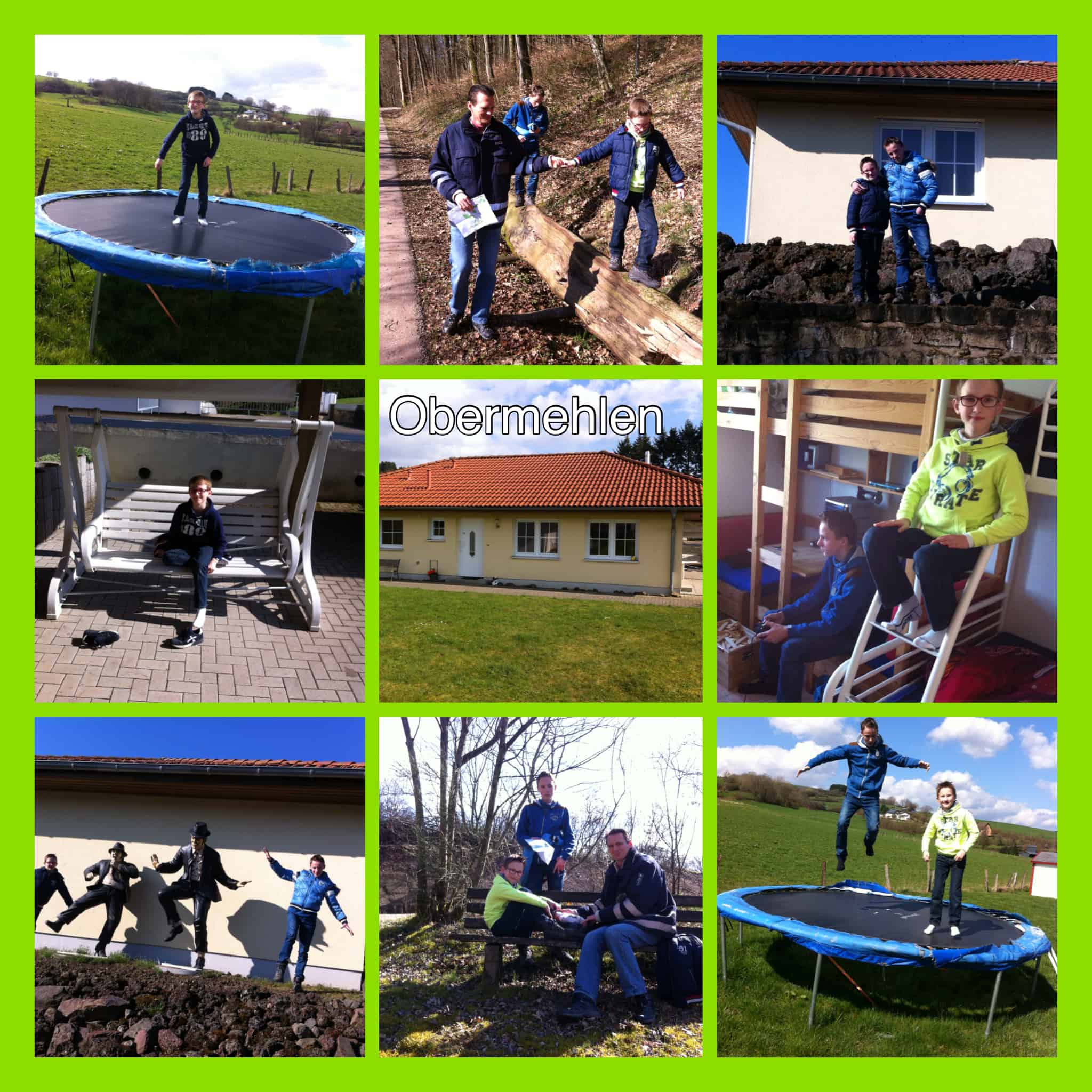 The winner of the weekend with photos from 2015 was
Family Bruinenberg with the photo of their daughters in the garden of the Eifelster.
Congratulations on your prize!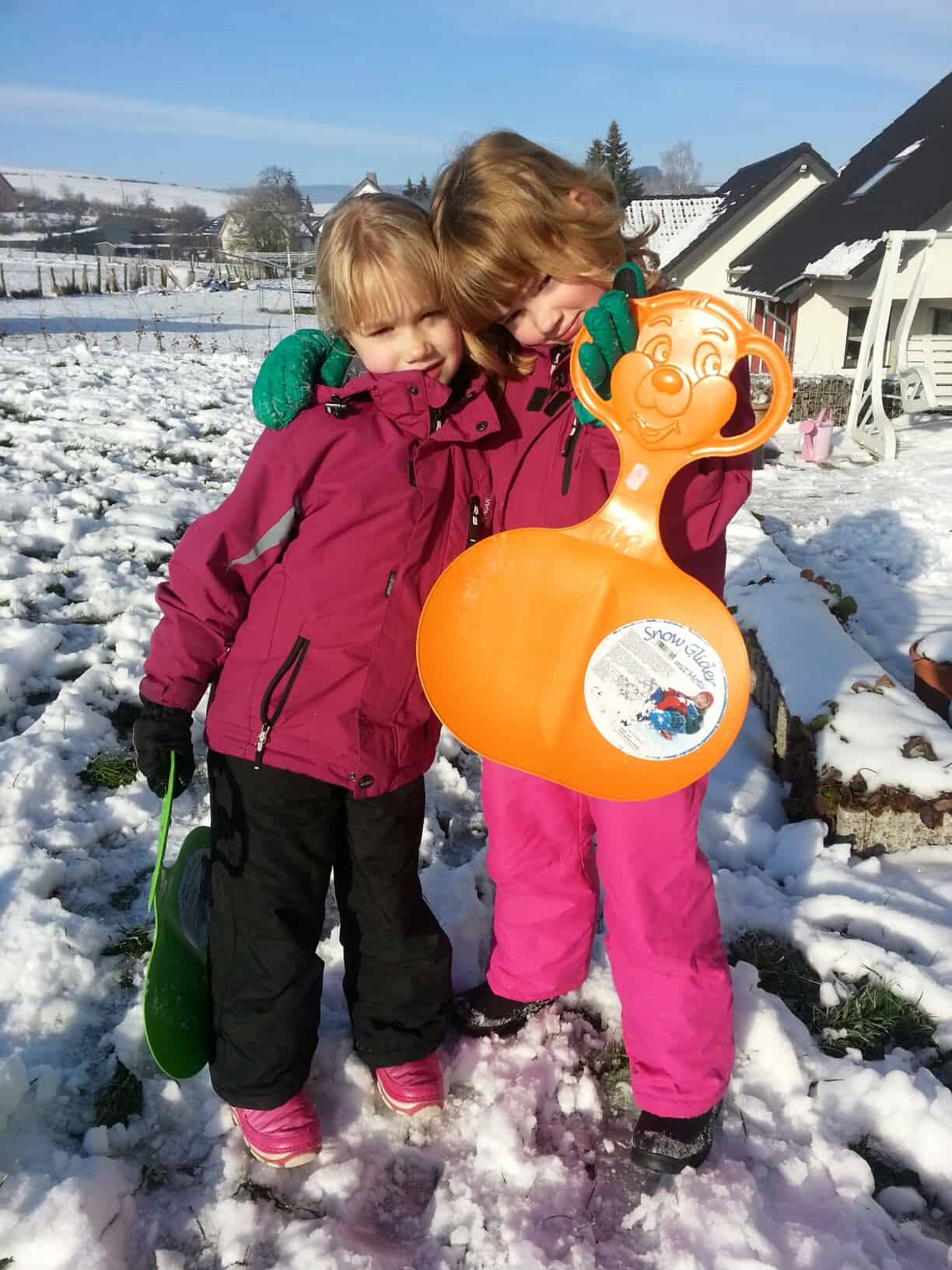 All under control
All you need during a short or long stay is available.
Car charging
On request, electric cars with a Type 2 plug can be charged in Obermehlen
Free Wifi
Of course free WiFi is available in all houses.
Wheelchairs
Especially for wheelchairs our apartment Weide is completely adapted.
Nature
Directly from all of the houses, beautiful routes run through the varied Eifel landscape.
Did you know you can stay a full weekend in our Studio for only € 90,-?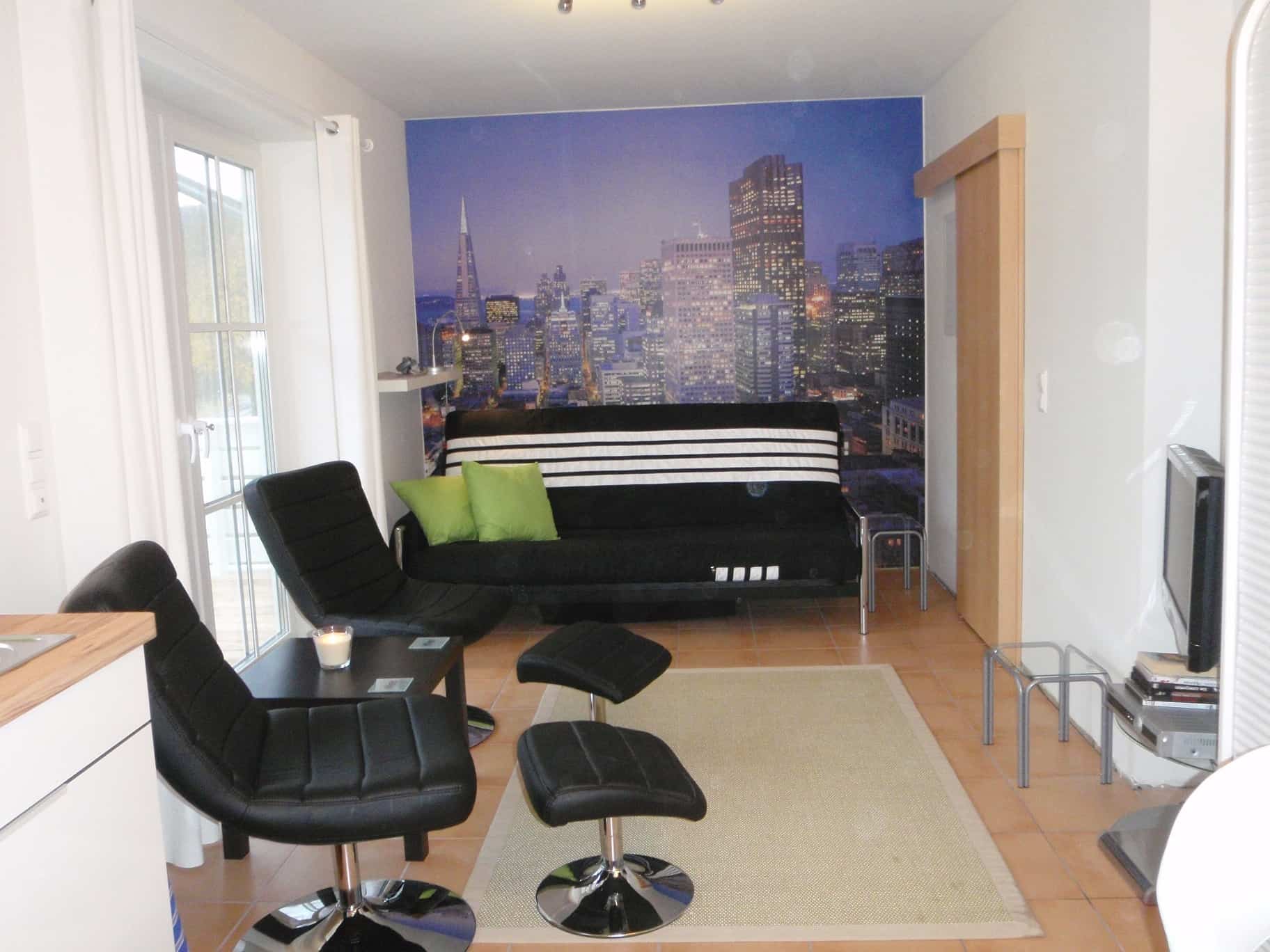 Our locations
Ortsstrasse 11, 54595 Obermehlen