Let us manage your holiday home in the Eifel?
Because of our extensive experience over the last 13 years with the management of our own holiday homes, we can also provide our services to other owners of holiday houses in the Eifel.
All possibilities are open.
Just generating and managing bookings, cleaning and maintenance, receiving guests, marketing, inclusion in our website or own website or full management as if it were our own holiday home.
Also (re)decoreting your holiday home is possible, even withhout investments!
Our onsite presence offers you the opportunity to get a return of investments of your holiday home.
You choose. And you always stay in control. Through our management platform PIMS you make your own bookings or you block periods for your own use. Or you set conditions for possible rental (for example, pets, no smokers and the like). Without limits or conditions on our part.
After all, it is your home.
With us you have no fixed costs; Only a percentage of the rent actually obtained. This percentage depends on the work you want.
What you do have is the guarantee that your holiday home is professionally managed and guests will feel at home in your home.
And the knowledge that you can of course make use of your holiday home without any worries!
Please contact us for a free consultation, and let your holiday home render during the periods in which you do not make use of it.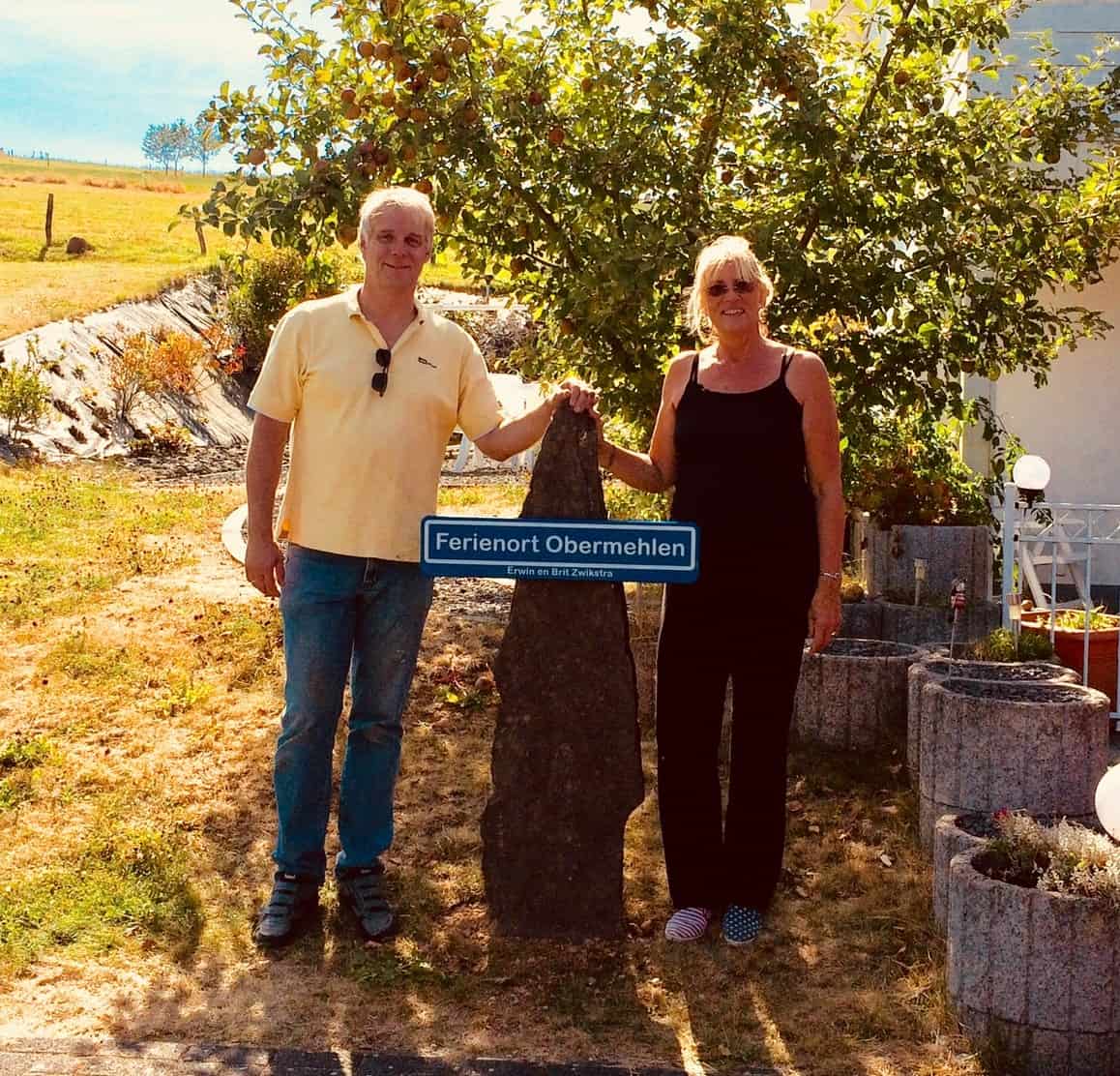 Erwin en Brit Zwikstra
Landfortlaan 2, 3207 KM Spijkenisse, Netherlands
Ortsstrasse 11, 54595 Obermehlen, Germany
VATnumber: DE262561711