Our holiday homes in the Netherlands are located in Baarle-Nassau. This unique enclave village, together with the Belgian Baarle-Hertog, is unique in the world.
The border between the two countries runs through houses and shops, and parts of the countries are in the other country.
The map on the right clearly shows how the borders run here.
The holiday park 'Parc de Kievit' is located directly at the Belgian border just outside Baarle-Nassau.
In this park we have 2 holiday homes available for rental; Foresthouse and Thatched House.
The Foresthouse is a 4-person house and is located in a wooded area in the middle of the park, with lots of privacy.
We take care of the rental of the Forest House ourselves.
Thatched House is a new thatched house near the edge of the park on a water feature. This new home is luxuriously furnished for 5 people.
The rental of this house will be carried out for us by Parc de Kievit.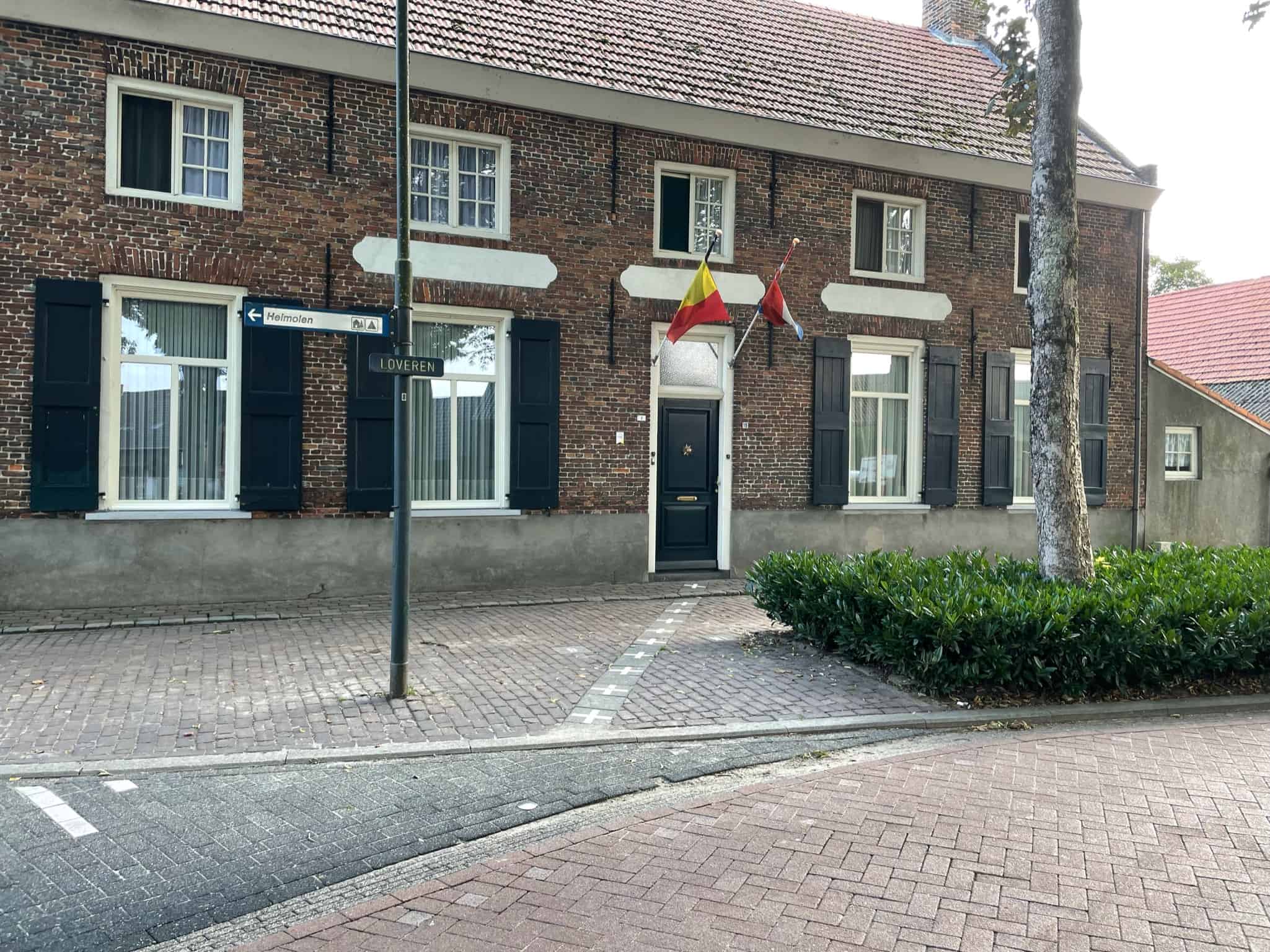 The Netherlands or Belgium?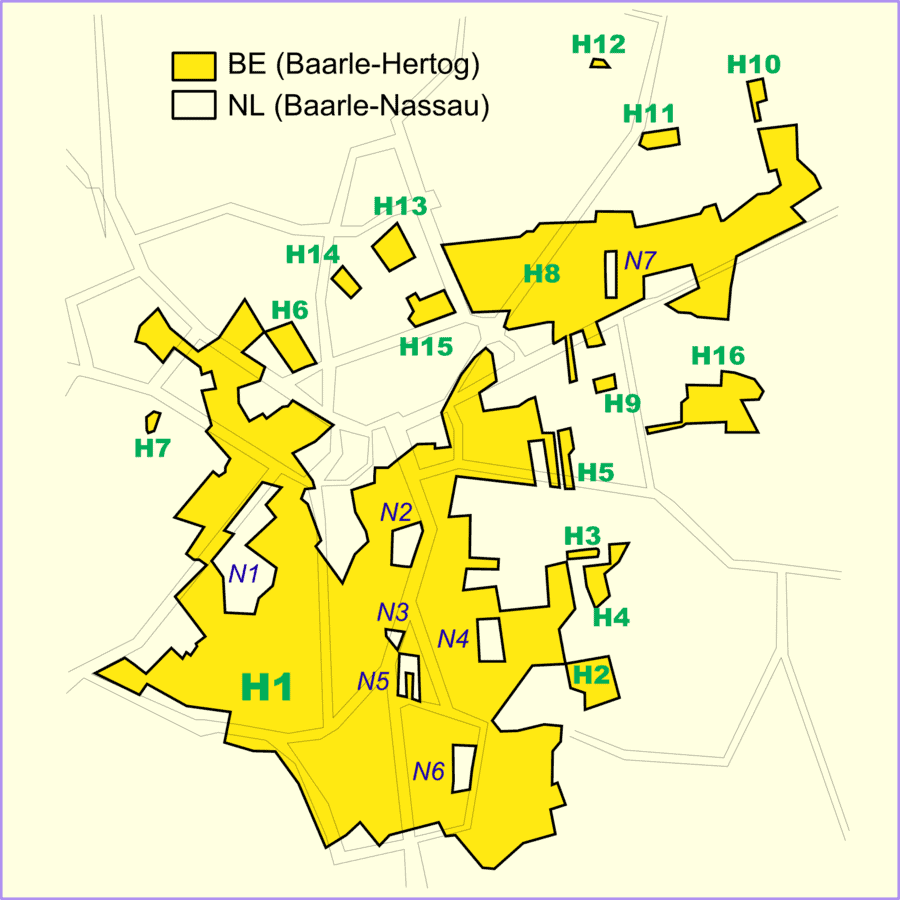 Baarle-Nassau and Baarle-Hertog are a pleasant village, split into many enclaves from ancient times.
Many cozy restaurants and shops can be found here.
There are also many nice villages in the area, on both sides of the border.
Both houses are equipped with excellent internet and flat-screen televisions with various Ziggo TV channels.
The gardens are fenced so dogs can roam freely.
Thatched House
We have built the Thatched House for lovers of luxury. After delivery on August 1, 2021, this house will be rented directly for us through Parc de Kievit.
We will mention the link to the Parc de Kievit booking page here.
This house has a high level of home automation, including an internet-connected oven and microwave and an American fridge with computer screen.
Our locations
Kievit 12B-273/675
5111 HD Baarle-Nassau